As for the looks of trendsetters, Innovate Socks is going to recommend the daily item we wear – the socks, and here we especially want to talk about personalized stockings because they can really attract attention. The mix-and-match of sleeves and shorts with a pair of personalized stockings can provide fashionable modeling in early summer.
I. Personalised stockings for males
As a daily item for all seasons, personalized stockings can bring a little finishing touch for our slightly monotonous summer modeling!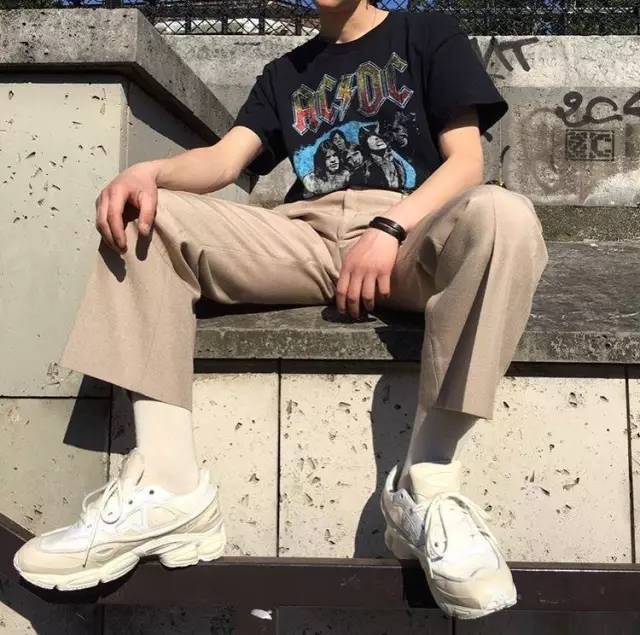 1.If black is the versatile color in modeling items, then white personalized stockings are the most versatile fashion items! Even hipsters who wear trousers can not give up personalised stockings, so why don't you get them!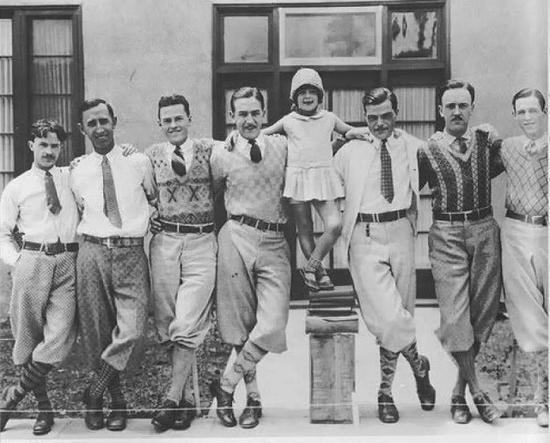 2. The temperature difference between morning and evening is large in early autumn, and hipsters often adopt the mix-and-match of jackets and shorts. At this time, matching a pair of proper white personalized stockings can realize the effect of lengthening the overall shape proportion!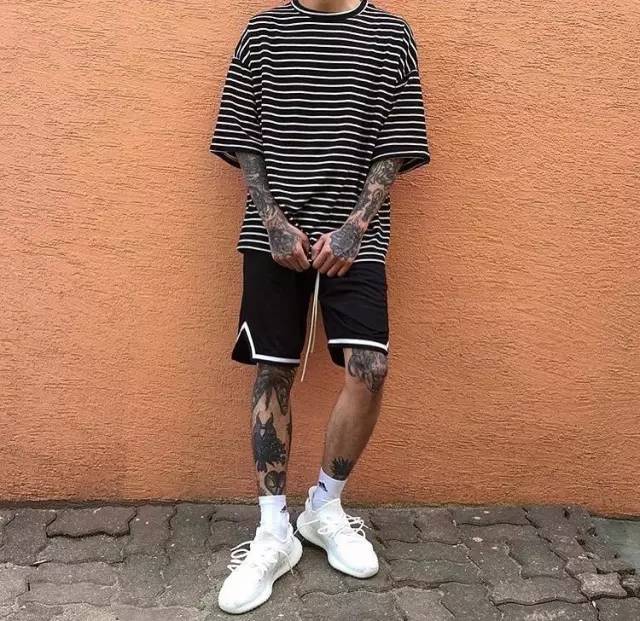 3. Hipsters who like overalls can't miss personalized stockings. Influencers lead the way and put on the stockings in succession, and almost everyone has a pair of personalized stockings.
4. Different kinds of stockings with different colors are good options for people who like the street oversize style. It attracts enough attention when you walk on the street wearing personalized stockings!
II. Personalised stockings for females
The match of personalized stockings for girls is more casual. Innovate Socks thinks that girls can pose with personalized stockings.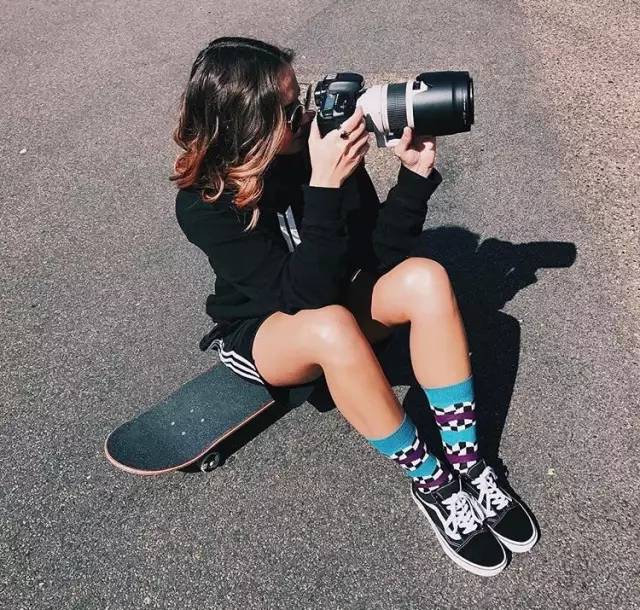 1.Skateboarding girls usually wear an oversize T-shirt and invisible shorts, and they like to match a pair of personalized athletic grip socks very much.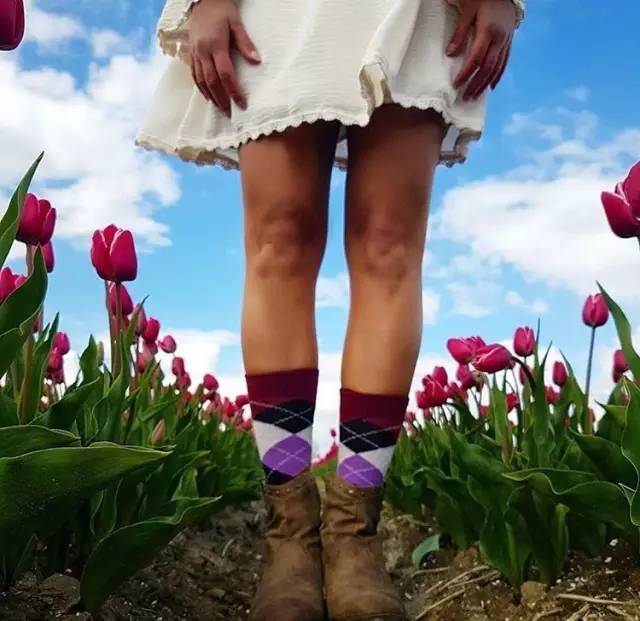 2. Dresses and skirts are favorite items for girls. Don't forget to wear a pair of personalized stockings while dressing yourselves beautifully. Socks with various elements can match different styles of skirts and dresses.

As custom sock manufacturers china, we help our customers customize all kinds of socks.